Posted on: August 9, 2023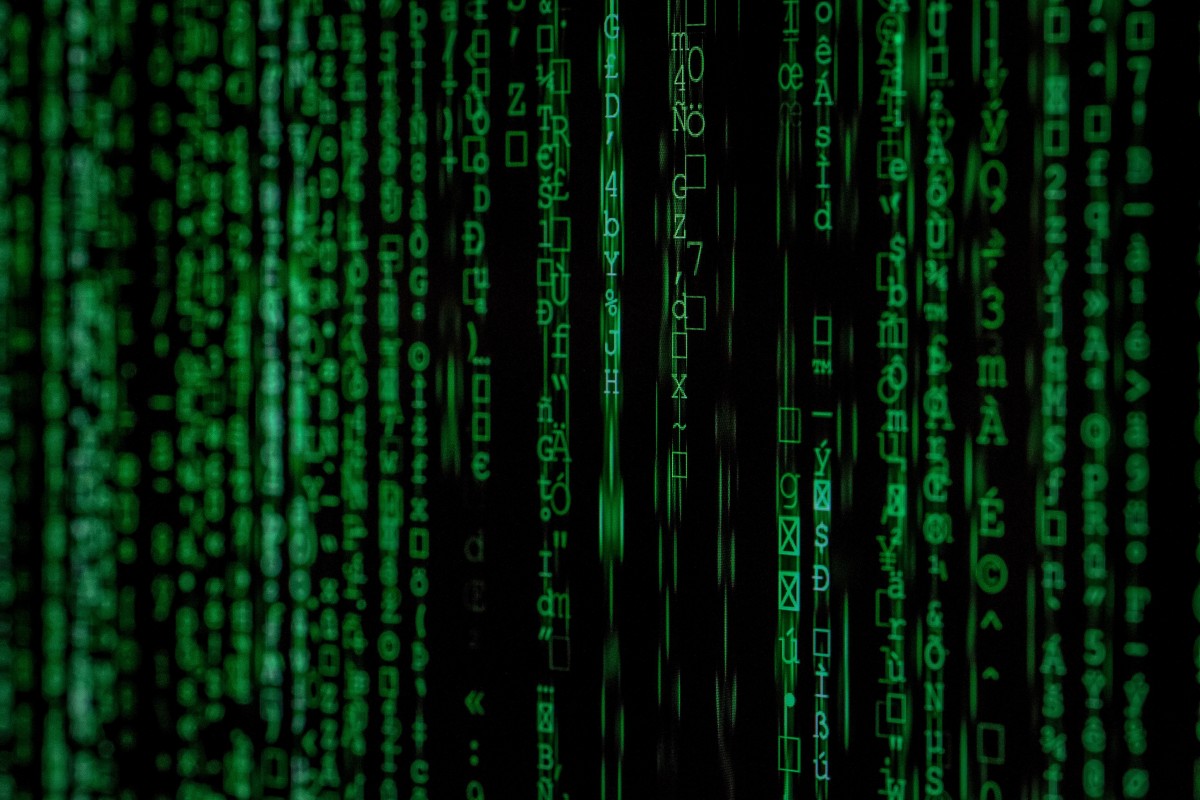 Thompson Rivers University
IT Services
IT Services is introducing three new initiatives to improve TRU's information security this summer!
"TRU" Wireless Network Deactivated
---
The "TRU" wireless ID, which is not secured and has a two-hour activity limit, will be deactivated on Tuesday, Aug. 15. All students, faculty and staff are urged to connect to Eduroam, TRU's recommended, secure Wi-Fi network, using their TRU credentials. How to sign in to Eduroam.
If your device tries to automatically connect to the remembered TRU network, you will be directed to a web page with steps to access Eduroam.
Password Strength Requirement
---
New password strength requirements come into effect for all TRU users on Tuesday, Aug. 15. The new requirements are:
minimum of 12 characters
must include at least three of the following types of characters: uppercase, lowercase, numeric, symbol
must not include your name or date of birth
must not re-use old passwords
You can choose to update your password any time after Aug. 15. If not, you will be reminded about the new requirements the next time your password expires, up to a maximum of six months from now.
Once you've updated your password after Aug. 15, the six-month password change requirement will be lifted. You'll only need to change your password again if a security breach or issue is detected by the system.
Multi-Factor Authentication for Students
---
Starting Monday, Sept. 25, any student using an @mytru.ca email address must enable multi-factor authentication to access their email off-campus. Students need to download the Microsoft Authenticator app and register their device. This security enhancement aligns student access with the same security measures already in place for faculty and staff.
Your co-operation with these measures greatly contributes to TRU's security. For more information on these updates, please contact Information Security.
More Information
---
Please visit the IT Services Portal for more information and find Self-Help Articles in our Knowledge Base