Posted on: August 12, 2014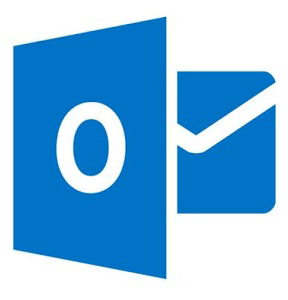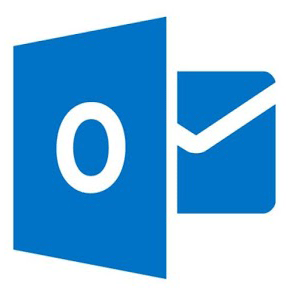 In order to provide staff with capacity to save important emails, we have increased the size of the Outlook mailbox to 2 GB.
Outlook mailboxes should be archived so that only the most current and important information is using space allocated for your main mailbox. When you archive your mail that is older than 1 year, it is moved into your Online Archive folder and is still accessible if you need it but no longer counts against your space allocation. Instructions can be found at http://www.tru.ca/__shared/assets/archivingoutlook28764.pdf
Remember to go into your "Sent Items" and "Deleted Items" Folders to delete emails that are no longer required as these do not automatically delete.
If additional space is required beyond this increase, email the IT Service Desk with your request for consideration.
If you would like assistance in archiving your email, contact the IT Service Desk at ITServiceDesk@tru.ca