Posted on: January 17, 2020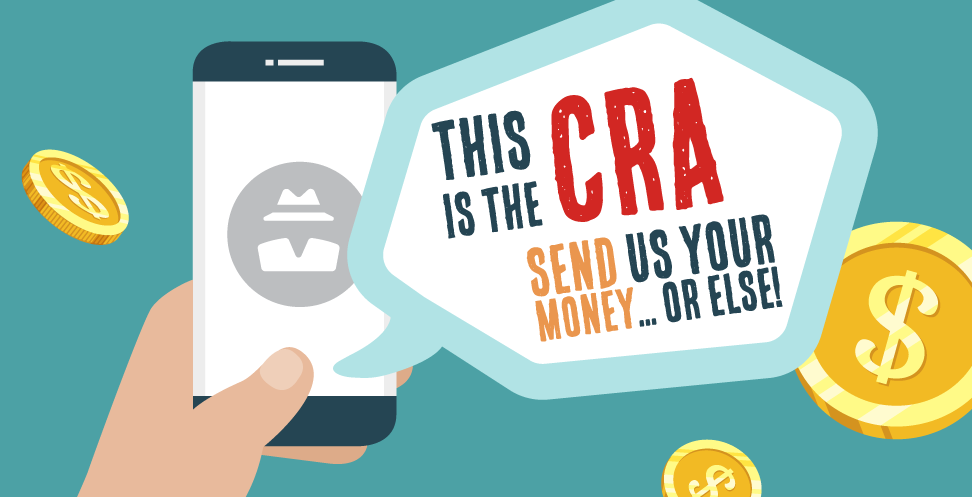 Over the last few days we have had a number of institutions report a wide-spread cyber-scam circulating from what appears to be the Canada Revenue Agency. This particular scam seems to be targeting students, faculty and staff at universities across the country. It advises of a tax credit owing to you and requests your response in order to provide your refund.

Given we are in tax season, we can expect to see more of this type of cyber scam in the coming weeks and months. You are reminded to be vigilant in watching for scam requests. Do not reply to or follow links in questionable emails. And please advise infosecurity@tru.ca of any suspicious communications you receive.

Online cyber security training is available to all TRU students, faculty and staff. This training can be accessed at https://moodle.tru.ca/mod/scorm/view.php?id=64166

If you are concerned that you may have shared your personal information (e.g. social insurance number or credit card number) with a scammer, the CRA advises you to contact police. If your social insurance number (SIN) has been stolen, you should also contact Service Canada at 1-800-206-7218. For more information, see the Social Insurance Number / Service Canada website. If you are concerned that you've shared banking information, please contact your bank.