Posted on: March 6, 2015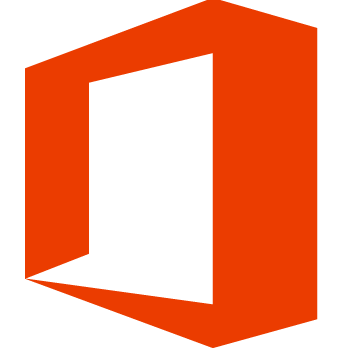 Students, Staff and Faculty! Now you can get Office 365 for FREE!
Information Technology Services would like to announce that Microsoft Office is now available to every one of our students, staff and faculty for free.
This automatically updating, subscription-based software comes directly from Microsoft, and ensures the TRU Community  always has the latest version of Word, Excel, PowerPoint, OneNote, and more for as long as they are a student, staff and faculty member at TRU and the program continues.
Install on up to 5 compatible PCs and Macs, plus 5 tablets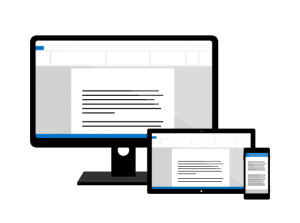 FAQ's for Students
FAQ's for Employees
To get your complimentary Office, follow the instructions in the above FAQ's.
For login issues and account related problems, please contact itservicedesk@tru.ca
Privacy Notification – Storage and Access of Personal Information Outside of Canada
Participation in this promotion is voluntary.  Any personal information you provide (first and last name, and university email address) when registering for this offer, will be stored and accessed outside of Canada.  Servers may be located in the United States and fall under the USA Patriot Act.  Information about the USA Patriot Act and how it may affect your privacy can be found through the Treasury Board of Canada Secretariat webpage.
Further information about this promotion can be found on the Microsoft Office 365 Office in Education website including the Terms of Use, Privacy and Cookies.
For further information about this privacy notice please contact the Privacy office at privacy@tru.ca or by post: Privacy Office, 900 McGill Rd., Kamloops, BC, V2C 0C8.